Introduction
Southland Kennels is a modern professional kennel facility owned and operated by Diana Jagoda. It is located just outside of Fredericksburg, VA in Stafford County, one hour south of Washington, DC and one hour North of Richmond, VA.

Diana has over 39 years of experience as a hunter, breeder and trainer of Labrador Retrievers. She is a avid supporter of Duck's Unlimited and has donated numerous puppies to that worthy cause. In addition, she has donated five puppies to the Penn Vet Working Dog program. Although she no longer competes with her dogs, she is a life time member of NAHRA, where she proudly qualified her dog GMHR Southland Gold Dust as a member of the NAHRA All American Hunting Retriever Team of 1991.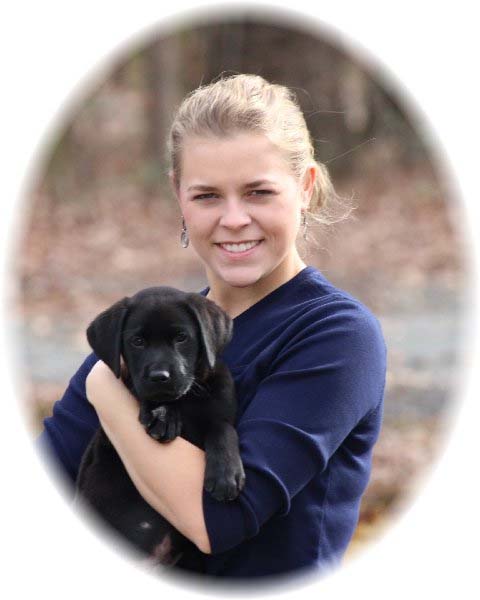 Diana is proud to announce Rebekah Jenkins Moss as her Assistant at Southland Kennels. Rebekah is now happily married to Justin Moss. She owns three Southland dogs and is an avid Lab lover and breeder herself. Rebekah has been diligently working at the kennel for close to 10 years and is a true asset to making Southland Kennels one of the most prestigious breeding kennels in Virginia.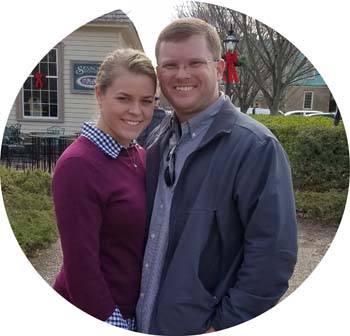 Copyright © 2002 - 2020 Diana Jagoda
No portion of this site may be copied or reproduced without express, written permission