Started Dog For Sale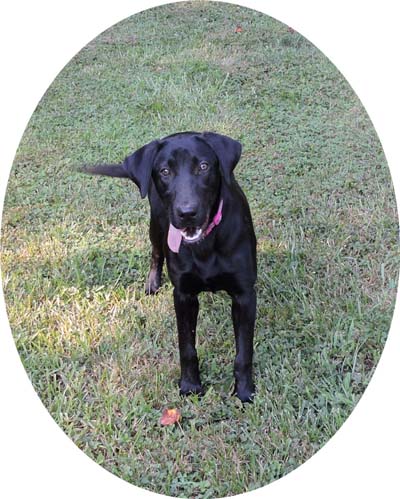 "January 14, 2017"
   Babe" is a 6 month old black female looking for a loving home. She is very intelligent and tries hard to please. She is a little standoffish with strangers, but once she knows and trusts you, she is fine. I have been working with her and she kennels and sits on command. Her "Come" command needs more work. She is playful and loves to run and swim, but can settle down with a chew bone. She is not house broken but that shouldn't be difficult as she will readily go into her crate and can hold it since she is more mature.
"Babe" has had all of her puppy shots and is micro chipped. She does need her Rabies. Her dam, Abby, is one my top brood bitches. Her sire is my chocolate male, Luke, whose pedigree goes back to my beloved Leroy Brown. "Babe" is not an alpha and gets along well with other dogs, large or small. She will make someone a very loving, loyal companion.

Her price is firm at $2200.00.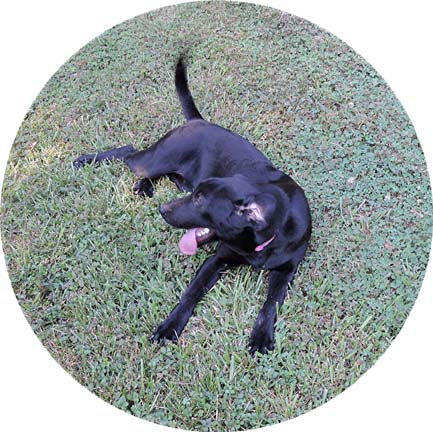 (Click to Veiw Babe's Pedigree)